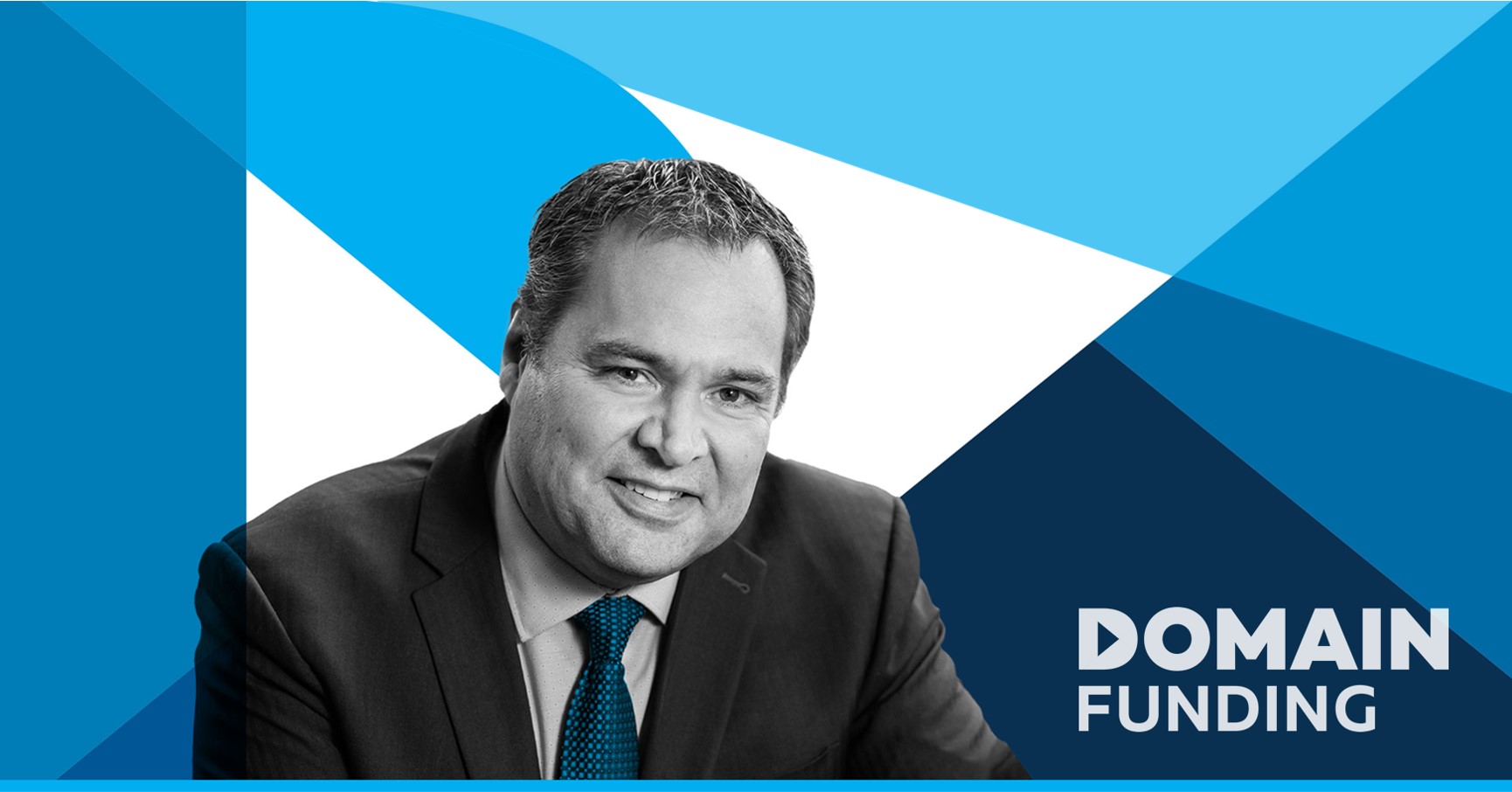 We are proud to announce our new Vice President commercial lending, Sam DaSilva
A career Banker which can be said with some confidence after over 35 years in the industry.  Starting out in personal banking yet quickly moving into the commercial side, Sam has not looked back since.
In the beginning, it was all about timing and opportunity. In the summer of 1986, I was offered a 6-month contract position with Bank of Montreal as a part time teller, temporarily covering for a maternity leave. 6 months later the new mother decided to continue caring for her newborn, and I was offered (and swiftly accepted) a permanent position.  My fate was sealed.
In the years since, I have had the good fortune and opportunity to work at various financial institutions with some of the industry's leading figures. Most recently with Canadian Western Bank, specializing in commercial mortgages and construction financing.
In my career, I have assisted clients through market downturns, upsurges, and construction challenges in markets across Western Canada. A personal highlight of mine having developed and maintained a lending portfolio as high as $200 million.
I have forged numerous friendships, learned many lessons, and have gained countless skills throughout the years. Above all, I think the most essential element I have grasped is to never stop learning, a quality which I continue to hold key to this day. 
In my personal time, I served for over 12 years as President of a non-profit society for children and youth with special needs and currently sit on the board of Delta Life Skills Foundation serving persons with special needs.
I am excited to kick off this new chapter of my career with Domain Funding, eager to build on my wealth of knowledge and expertise, which I know is more than possible with the highly talented team here.
If you are looking for a commercial mortgage or are interested in knowing more about the services we offer, please contact us on 604-681-3000, email us at info@domainfunding.ca, or connect with us on LinkedIn.